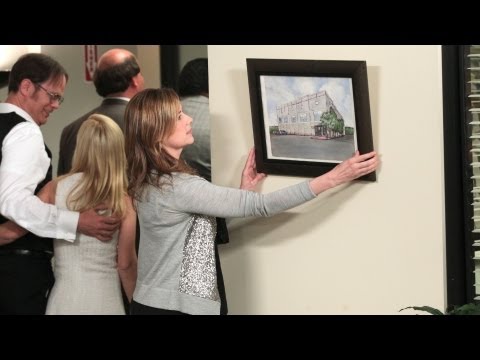 Unbelievable
No one appreciates what you do for them
I need to think things through before I do them 😔
Mom: What's wrong?
My mind: I used to do so well in school but I'm not anymore.
My mind: The people I call friends, aren't my actual friends.
My mind: I'm constantly feeling alone.
My mind: I'm starting to look at myself different.
My mind: Nothing feels the same anymore.
My mind: I feel like I'm going to fail at anything I try to do.
My mind: I haven't been eating that much and I'm hungry all the time.
My mind: I feel like no one cares about me.
My mind: I just wanna sleep all day and never wake up.
Me: Oh nothing I'm fine.
mewtoot: i think the saddest people always try their hardest to make people happy because they know what it's like to feel absolutely worthless and they don't want anybody else to feel like that
Watch
tyleroakley: INSTAGRAM DAT JOINT.
"Confidence is being able to say 'Fuck you, I'm the shit' without opening your..."
– Tati-Ana Mercedes  (via syngling)
I feel like such an outcast